These days we do list luxury and waterfront properties and each one of them has been more exquisite than the next. But believe it or not, all luxury homes are not considered luxury unless the home comes equipped with one or more of the essentials.
1.When updating your home bear in mind that home owners these days want an open floor plan…. They want lots of space for entertaining, and family gatherings. They want high ceilings and those entrances that spill over from one room to the next. Of course hardwood and tile floors, along with great windows are a big sell too. So if you have a more enclosed floor plan in your home, you can think about pushing out some walls and opening it up a bit.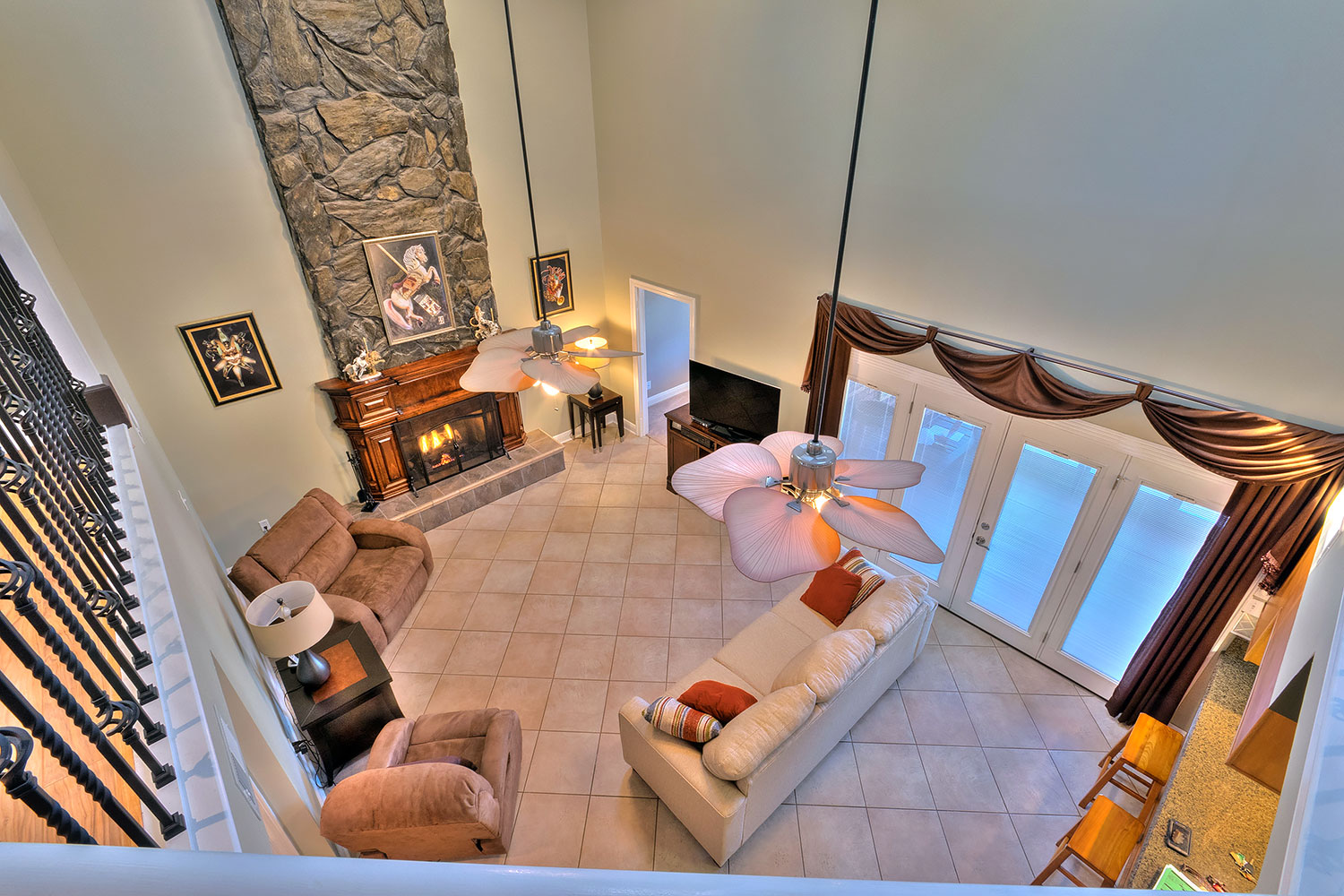 2. Going green and energy efficient is a big plus for luxury home owners and buyers. Quite a few owners of these sprawling spaces are concerned for the well being of the environment. Upgrading to solar panels, well insulated windows, and energy efficient heating and cooling make a for greater appeal in the eyes of a buyer. (And this can go for smaller homes as well.) Energy efficiency saves money…
3. Lastly, everyone wants all of the latest gadgets. Home owners can now control their refrigerator inventory, air and heating, lighting, and home alarm system from their phone. If you already have your home fully connected to your smart phone then you know the convenience. Being able to control what goes on inside and outside of the house when traveling out of state or even out of country is a big appeal for buyers these days.
That's all for now, if you have any questions about listing or selling your home please contact us here…
Thanks for visiting!